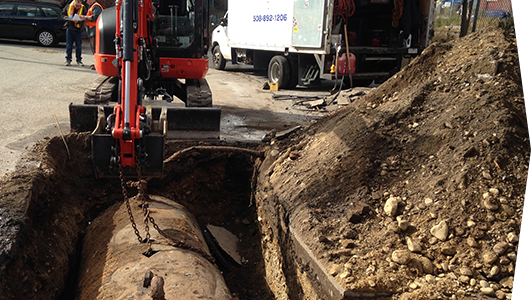 TANK REMOVAL & INSTALLATION SERVICES
ENTECH is a licensed and insured fullservice residential, commercial and industrial above ground storage tank (AST)/underground storage tank (UST)specialist. We are experienced and knowledgeable regarding regulatory requirements, ensuring state and federal compliance throughout Massachusetts. Our expertise includes but is not limited to: AST installation/removal, UST removal/decommissioning, UST in-place abandonments, - UST locating services, contaminated soil excavation, soil contamination impact testing, and contaminated environmental media management.
---
Warranty on tank installations offered
---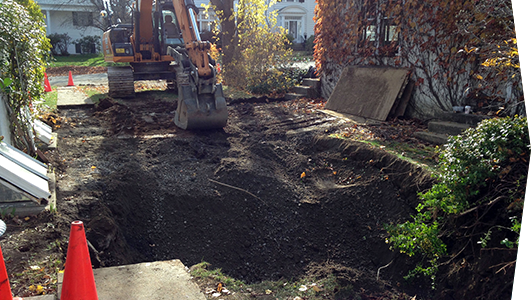 REMEDIATION
ENTECH works with a variety of environmental engineers, scientists, and project managers , if necessary, to come up with practical solutions to minimize the amount of impacted soil that needs to be excavated. We have the experience and technical knowledge to provide the best solution for each project, reducing costs and minimizing disturbance to the property. We leverage our expertise and experience to implement proven remedial strategies for complex environmental problems including the use of bio additives.
---
---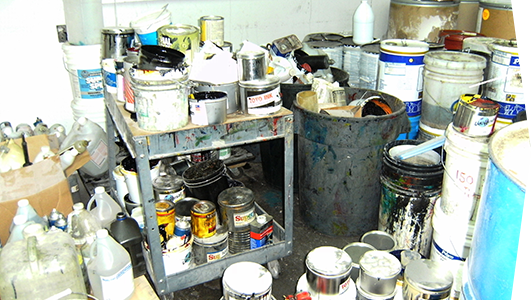 HAZARDOUS WASTE MANAGEMENT
ENTECH provides sampling and characterization for the profiling, transport, disposal or treatment, of liquid and solid waste. Additionally, ENTECH provides consolidation and packaging services for the transportation and disposal at fully regulated and authorized disposal facilities and provides limited emergency response services.
---
---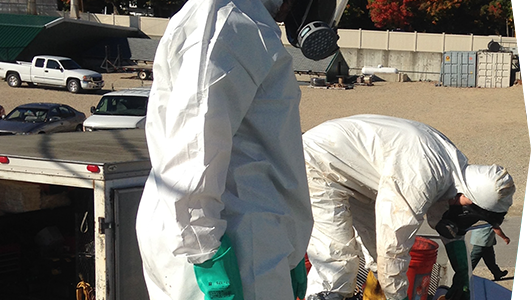 FIELD SERVICES
Tank Cleaning
Oil/Water Separator Cleaning
PCB/Non PCB Transformer Removal
Removal of in-ground Vehicle Lift Systems
Refrigerant (Freon) Recovery
Entech offers on-site service for licensed professional Freon removal for all demo and abatement sites. Our Technicians reclaim the refrigerant as entailed by the EPA
---
---